Dream Chaser inches closer to first flight in the run-up to servicing the International Space Station, starting in 2020.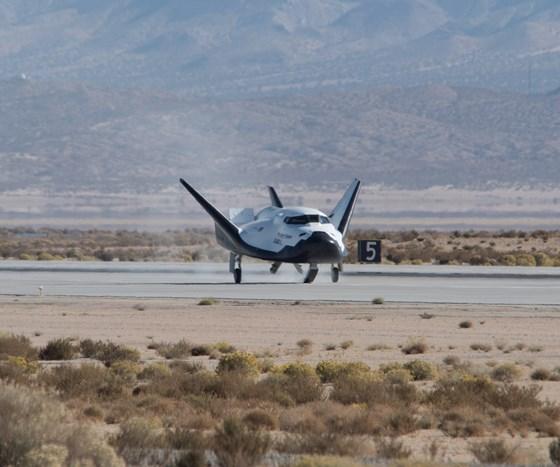 Proactive investment in the development of next-generation thermoplastic solutions has resulted in the completion of Victrex's new approximately £10 million Polymer Innovation Center.
Germany and Canada have introduced a new cooperative research and development programme to develop quieter aircraft cabins and fireproof composite fibre components.
Solvay Composite Materials (Brussels) and Strata (Dubai) have formalized their Joint Venture (JV) to supply Boeing with advanced composite materials from a high-tech facility to be built in Al Ain.
Solvay Composite Materials (Alpharetta, Ga.) has acquired European Carbon Fiber GmbH (ECF), a German producer of high-quality precursor for large-tow (50K) polyacrylonitrile (PAN) carbon fibers.
Boeing has given a $600,000 grant to the University of Texas at Arlington to test composite components that officials believe will pave the way towards longer-lasting aircraft as well as help identify when those components might fail.
Solvay will begin production of polyetherketoneketone (PEKK) polymers in the US next year to support its composite materials business in meeting growing aerospace demand.
VABS is a general-purpose cross-sectional analysis tool for computing beam sectional properties and recovering 3D fields of slender composite structures. 
Hexcel, a leader in advanced composites technologies, has announced it will be launching a new Government-backed £7.4 million research and development project, MAXIM, and expanding its manufacturing facility in Leicester.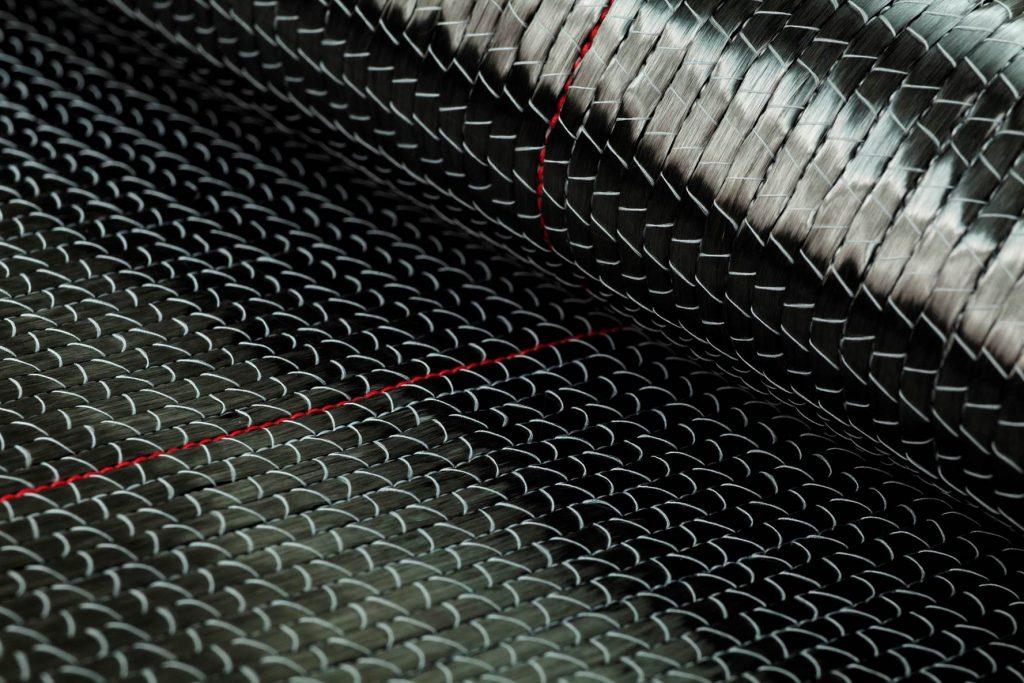 Hartzell Propeller and Raisbeck Engineering are collaborating on new structural composite swept blade props for the Beechcraft King Air 350 turboprop.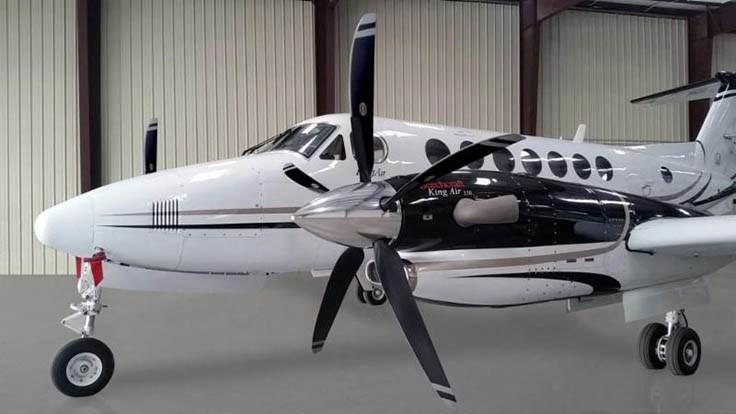 The primary technical role that Michigan Tech will play is in the development and use of advanced computer modeling methods to facilitate the development of these materials to enhance the Materials Genome Initiative, while also aligning with the STRI from NASA. The materials can be designed and s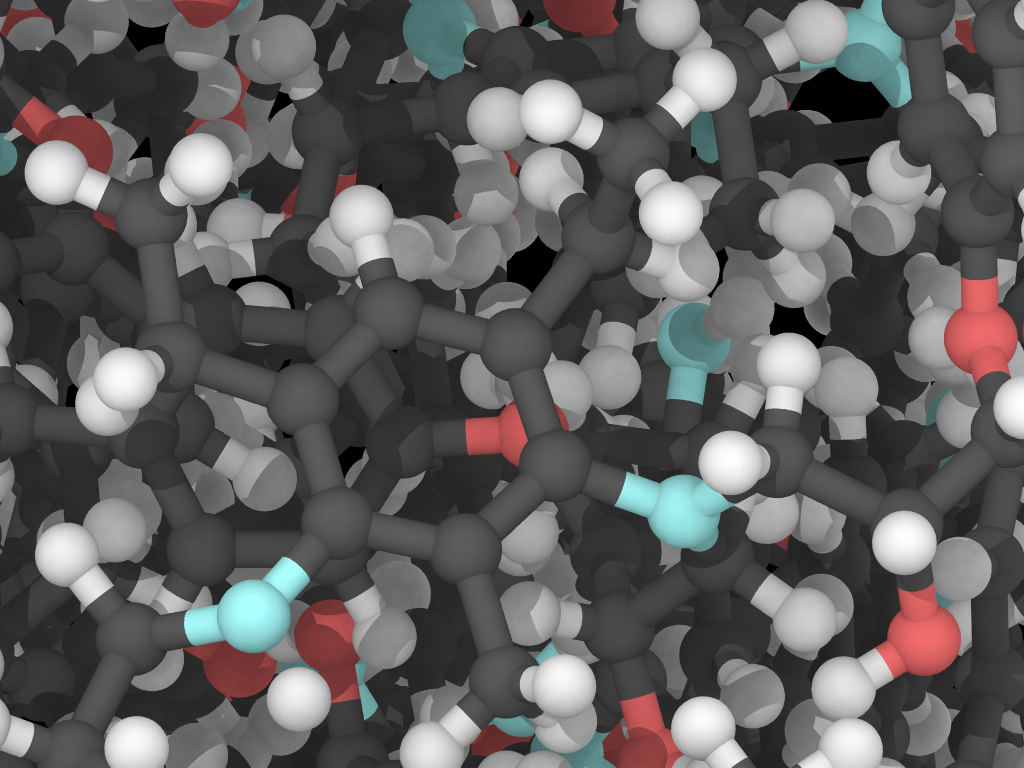 Students at Michigan Tech and 10 partner universities across the United States have the opportunity both in undergraduate and graduate capacities to participate in faculty-led research in materials to develop and deploy a carbon nanotube-based, ultra-high strength, lightweight aerospace structura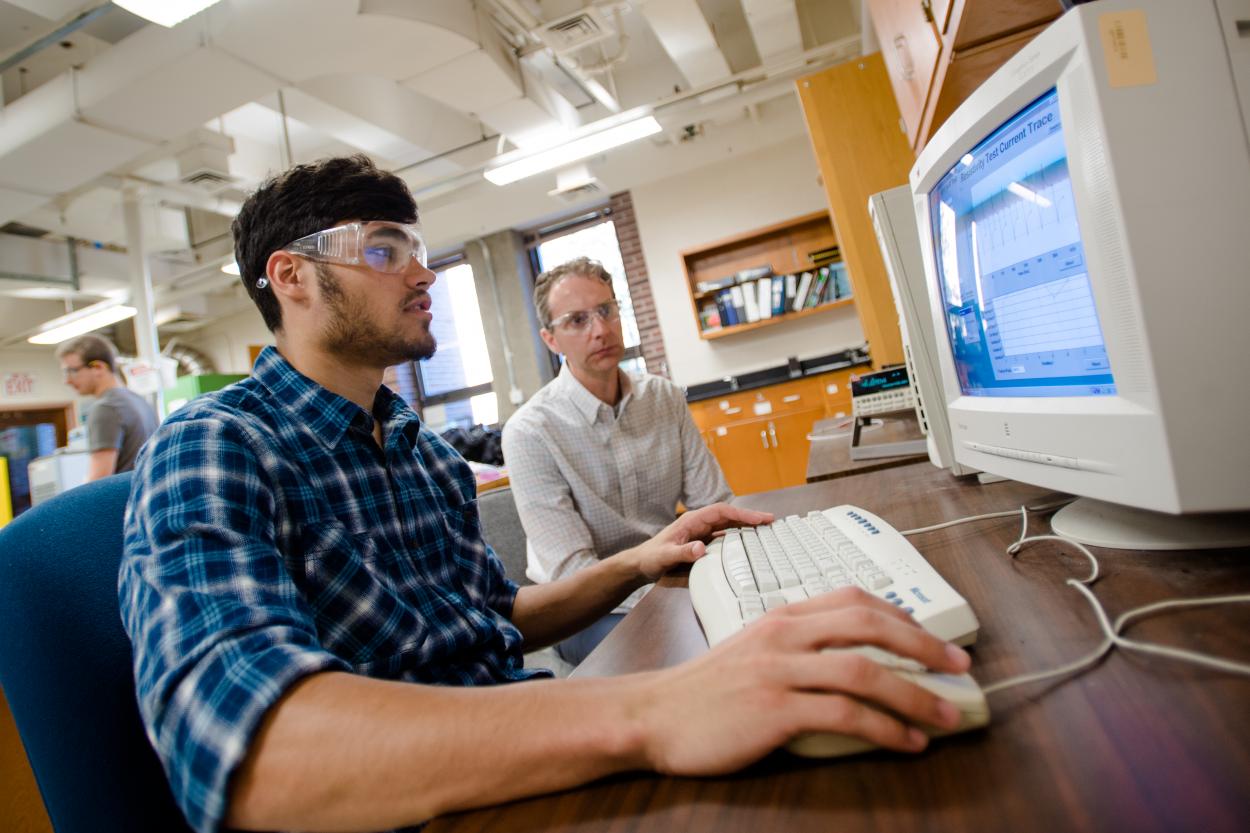 NASA is funding the future of materials development through not only research, but also through education by training future engineers and researchers in the field of computation, manufacturing, material synthesis, and testing. 
Subscribe to Computational Materials